Troy Richards has joined the SMCS RISK Training Team.
The recent announcement about the launch of new workplace safety training programs in Cambodia has strengthened SMCS RISK's position as the leading specialist & workplace safety training company in Cambodia.
Companies in all industries and sectors in Cambodia continue to engage SMCS RISK to provide specialist training simply because of the quality and high standard of the training programs.
Troy Richards has joined the SMCS RISK Training Team as a Specialist Instructor, with focus on workplace safety, oil & gas and heavy industry.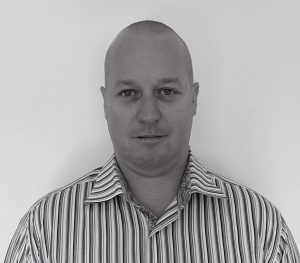 "Troy is another great edition to the SMCS Training Team. All of our trainers are internationally accredited, highly qualified and have years of experience in safety related operations. There isnt another workplace safety training company like SMCS RISK in Cambodia." said Steve Morrish, SMCS GROUP CEO.
Troy has worked for over 10 years as an Integrated Rating Operator (Cert III Transport & Distribution) in Australia's offshore oil & gas industry and holds certification in Basic Offshore Safety Induction & Emergency Training (BOSIET), Intermediate Rigging, Enter & Work in a Confined Space, Undertake Confined Space Rescue, Gas Test Atmospheres, Work Safely at Heights, Operate Breathing Apparatus, Boom Type Elevating Work Platform and Forklift Truck.
For more information about SMCS RISK's trainers please visit our website.